Some funky wallpaper and a few 50s atomic icons and this old telly (Tim Holtz) is right at home! The sentiment was computer generated and sits under a die cut acetate screen for extra authenticity!
I actually made this a few weeks ago and never got around to blogging it but when I saw this month's movie title at
Die Traumfabrik Challenge #106
my memory was jogged.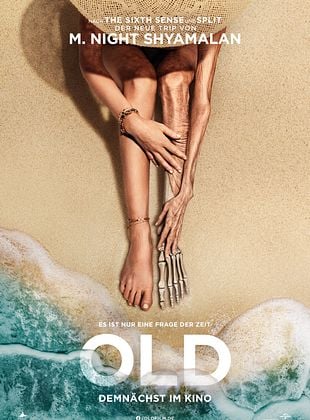 I can't remember how long this set has been in my possession and it's the first time I've used it so I'm also sharing at
NBUS Challenge #40
.
I'm thrilled you stopped by and hope you enjoyed your visit. If you leave a comment, I'll know you were here and how to find you and maybe we can get better acquainted!
Kate